Non-Profit Branding,
Web Design & Development.

2018
Client: Nuna Awaq LLC
Photography: Carlos Garavito
Website: Maria Farah on Cargo Collective

PRESS
Vogue Magazine, L'Officiel , V Magazine, J Magazine, The Androgony
Lima Social Diary, OPI Nails x Juana Burga, And More...

Nuna Awaq means "Soul of the Artisan" in Quechua. It is a luxury initiative that aims to raise awareness about the importance of preserving and further appreciating the legacy of Peruvian textiles while practicing and encouraging sustainability. Founded by Peruvian model andactivist Juana Burga, we are working hand in hand with Peruvian textile artisans settled in Chinchero to produce limited edition home goods to be sold world-wide and raise funds for the foundation, allowing the artisans to continue pursuing their passion for our cultural legacy and contributing to improving their quality of life through employment.
www.nunaawaq.com


Instagram:
@nuna.awa

q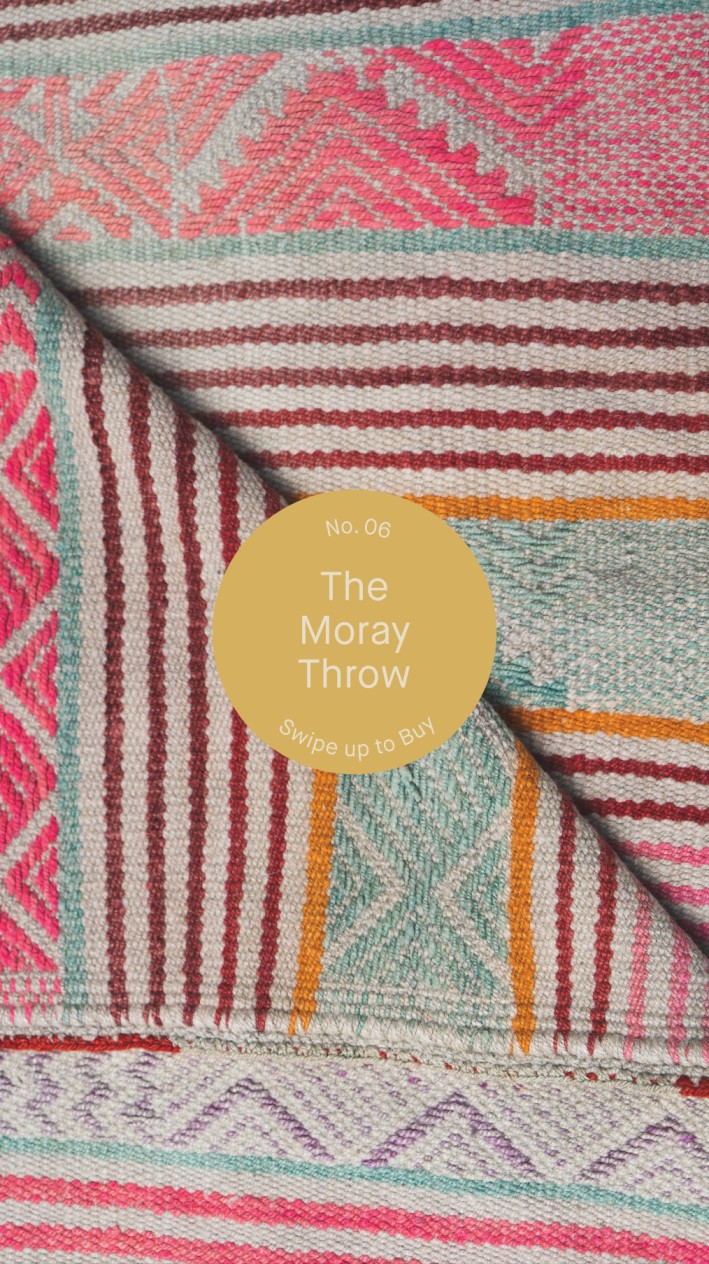 ---
Dinner Invite Prototype

Dinner to raise funds for the foundation, Invite would include a piece of the artisan's work and a eucaliptus stem, plant used to create natural dyes in their work.
The Inti
Inti is the ancient Incan sun god, son of Viracocha, the god of civilization. He is considered one of the biggest deities and at the center of everything. This is the main inspiration for the brand, represented with a golden circle at the middle of compositions.